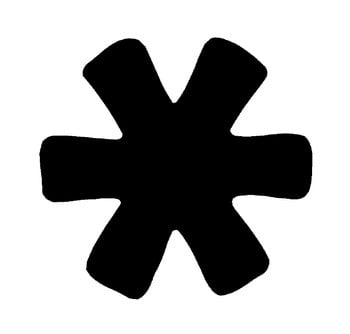 More answers to Frequently Asked Questions may be found by clicking here: Facilities Referendum FAQ (Check back often!)
What does the ballot question look like? Here is the formal language community members will find when they vote. Sample Ballot
What did the community's Facility Steering Committee recommend? Over the course of a 20 month period, 45+ community members studied our buildings' current needs. This culminated in a Recommendation to the School Board.
Has the District hired an Architectural and Engineering firm? Yes, a Request for Proposal (RFP) for Architectural / Engineering Design Services have been sent to firms. The Board interviewed two finalist firms on January 3, 2017. The Board is happy to announce that Bray & Associates was selected as the Architectural/Engineering firm.
Requests for Proposal for Owner's Representative Services were also sent to firms. The Board of Education interviewed four finalists on Monday, January 30. On Monday, February 6, 2017, the Board selected Huffman Facility Development, Inc for this critical part of the proposed project.